Instant Pot Recipes
---
Here you can enjoy a huge collection of Instant Pot recipes with useful guides, pressure cooker tips, and much more. You can also find other daily life recipes with Keto, Mediterranean, Plant-Based, Vegan, etc diets using Instant Pot.
Browse Recipes
---
Recipes We Provide
---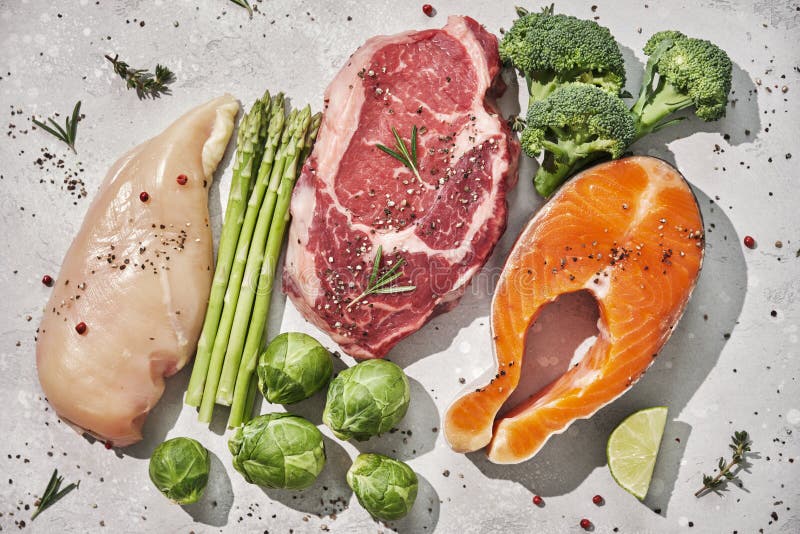 Recipes by Course – Find the delightful recipes according to the types of meat, courses, sides, etc.
Recipes by Lifestyle – Find the scrumptious recipes according to the lifestyles and diets, like keto, Mediterranean, vegan, etc.
Recipes by Cuisine – Find the colorful recipes belonging to different exotic cuisines
Why You'll Love Us?
You will come here again and again for the new recipes with multiple gadgets for multiple courses, cuisines, and lifestyles.
Appetizers
Snacks
Desserts
Poultry and Meat
Vegetarian
Soups and Salads
Ketogenic
Mediterranean
Vegan
Gluten Free
Dairy Free
Asian Cuisine
Western Cuisine